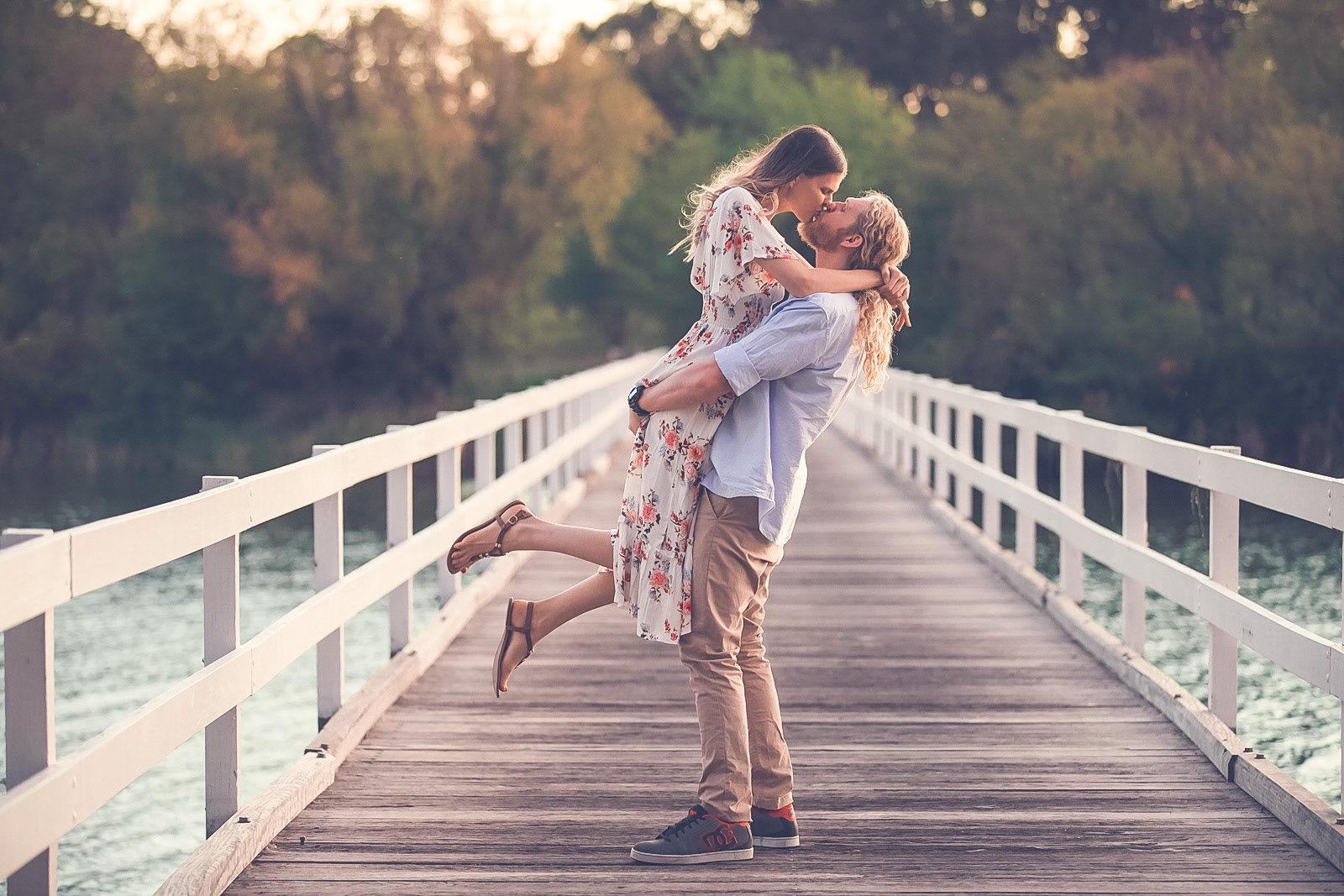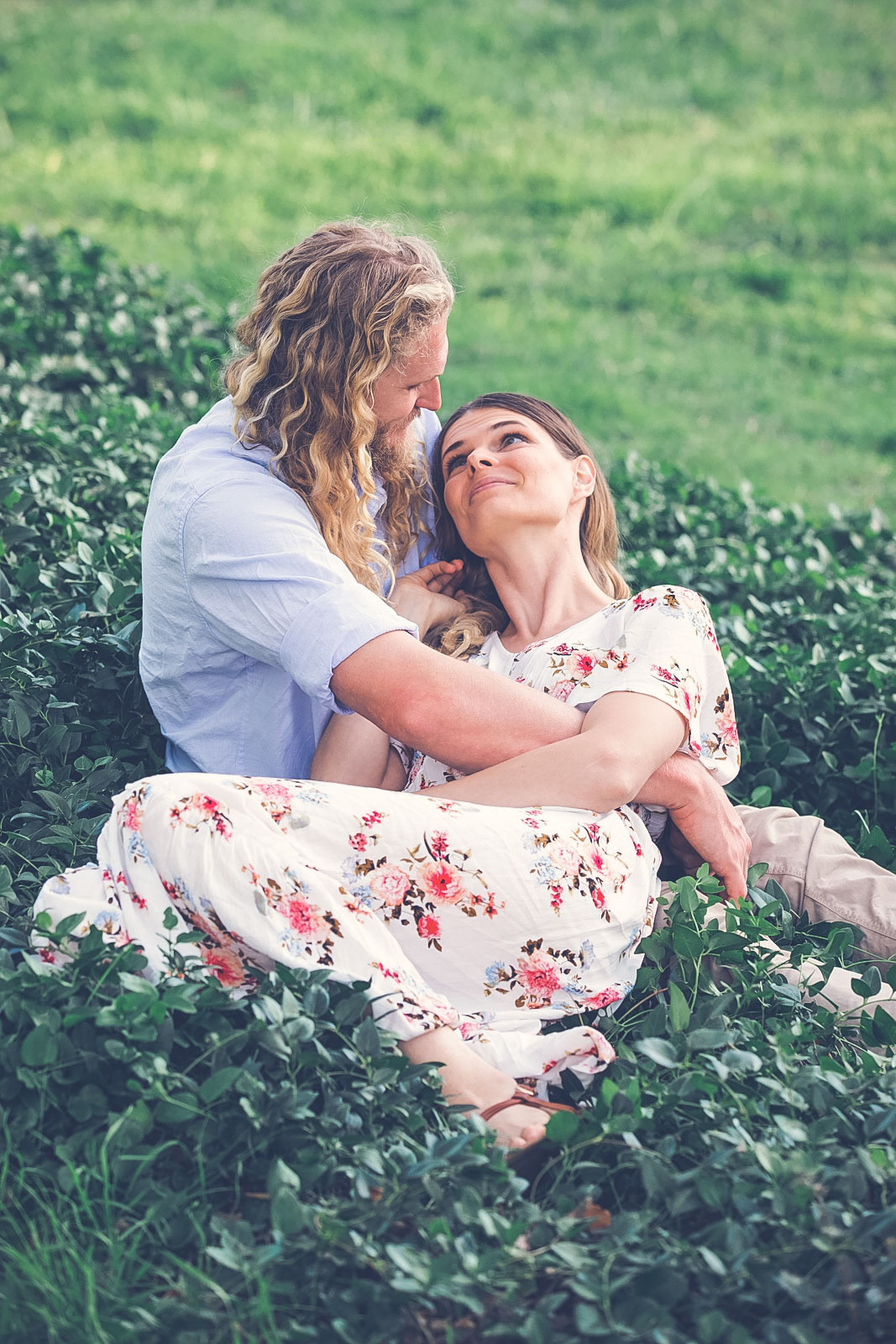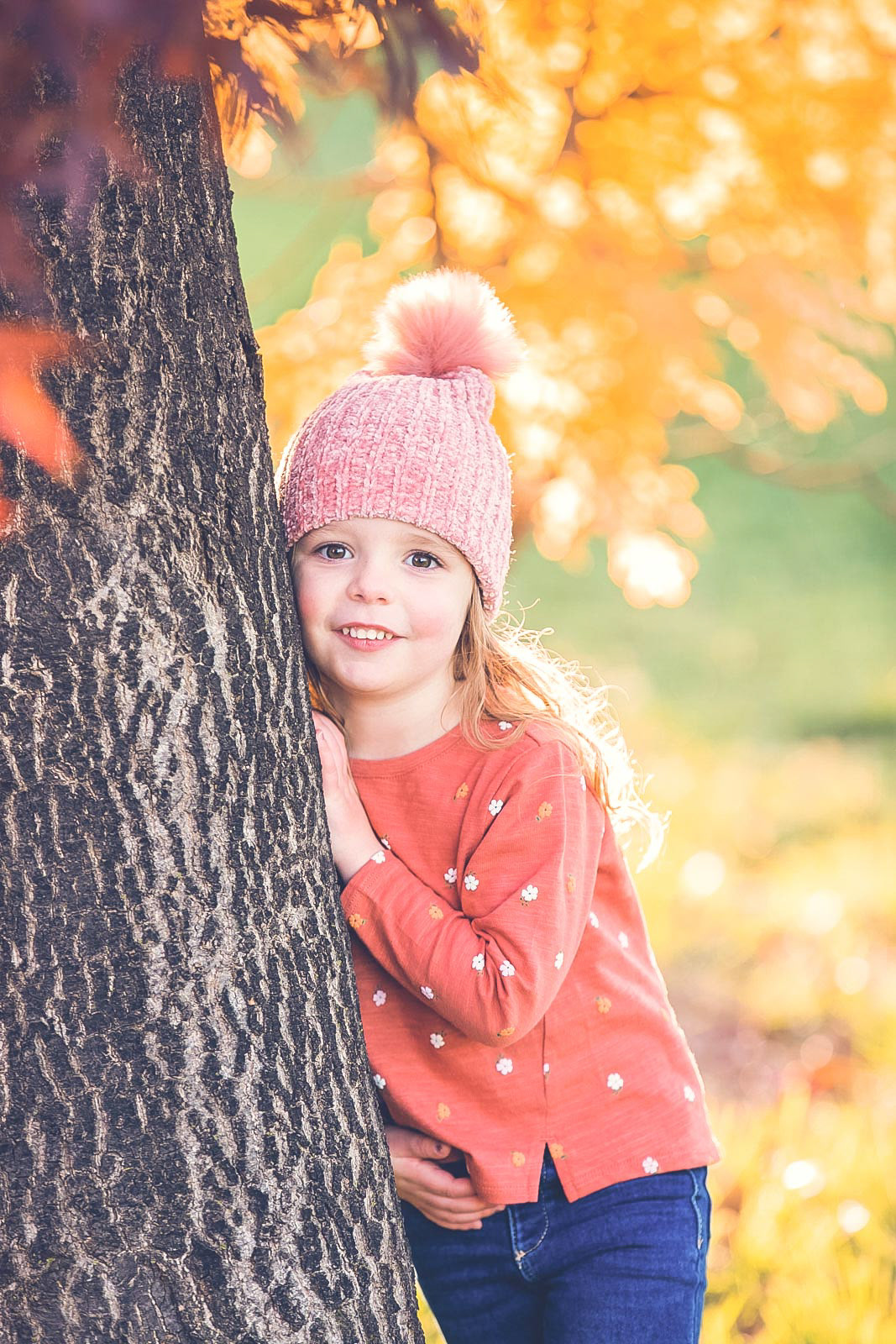 What to expect during and before my photo session?
We will choose the best spot and time for you and your family depending on the weather and style of photos you would like to get. I can offer different spots around Canberra to get the best shots. I often would suggest a casual walk around a beautiful park in Canberra while I am taking your photos. Some photos will be candid and some of them would be posed for your family albums. We will have a lot of fun with your kids probably saying "lollies" and "smarties" way too many times. I will set up posed photos so you all will look amazing and cherish these memories for years to come.

What do I need to bring to my photo session?
Please bring yourself and big smiles 😊 Seriously, please bring any essentials that you would take for a little walk. If you are bringing young children - please don't forget their favourite toys (plush toys always look amazing on the photos), warm clothes, water and facial wipes. I would give you some advice on colours and clothing for the whole family depending on the time of the year and style you want. I might bring some props as well: a picnic blanket, some pillows and a teddy bear. My props will be adjusted depending on the theme you are after.
Little tips on your outfit
I really want to help you creating those epic images that would deserve a spot on your wall. So, I would like to tell you a couple of suggestions for your session:
-Dress up like you were going on your first date: formal or casual- it's your choice!. No surprise, my clients often go out for a dinner after their photo session. So treat yourself on the day!
-Please find colour palettes below, the theme is - Earth tones. It will help to match your clothing with the colours of the scenic Canberra views. Please avoid a pitch black colour especially for your tops as it blends in with the background and we want you to stand out.
-For ladies- if you wear long flowing dresses or skirts it would look just like a painting!
-Do you have long hair? Please consider using a hair spray. It would be very helpful to avoid those flyaways around your face, and they might be quite noticeable on the large prints and close ups.
-For guys - long pants and casual shirt would look good.
-Not too formal, unless it's your wedding day :)

-AND the most important! It's your session and photos. Please wear what you are comfortable in and makes you feel good. Just be yourself!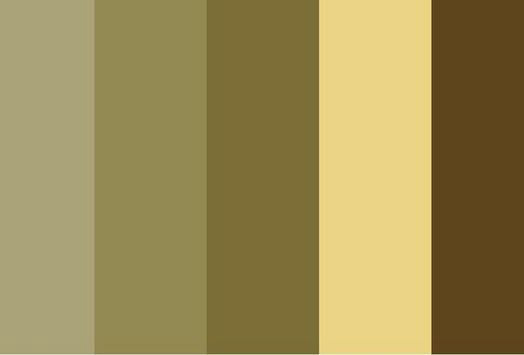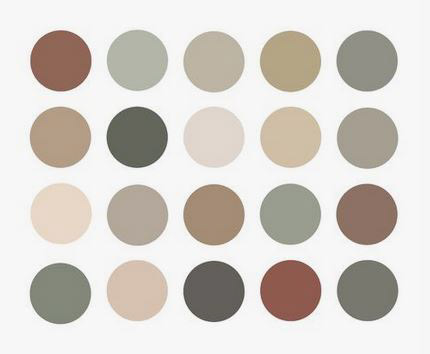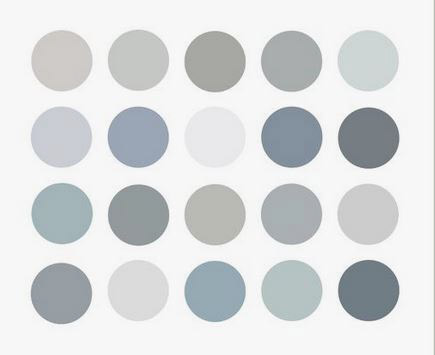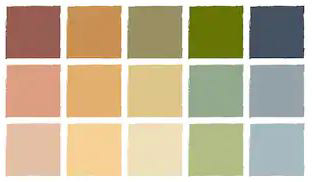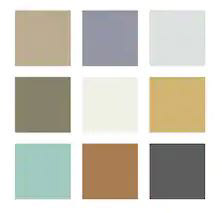 Mood board
I've also created a mood board on
Pinterest
to visualise my ideas.I hope you find it helpful for getting ready.
Questions?

Do you still have questions left? Feel free to send me a message using the form below.