Andrew and Catherine - Wedding Photography
"Olia captured out wedding perfectly. She made us feel comfortable and was very accommodating with our requests. We're ecstatic about the photos."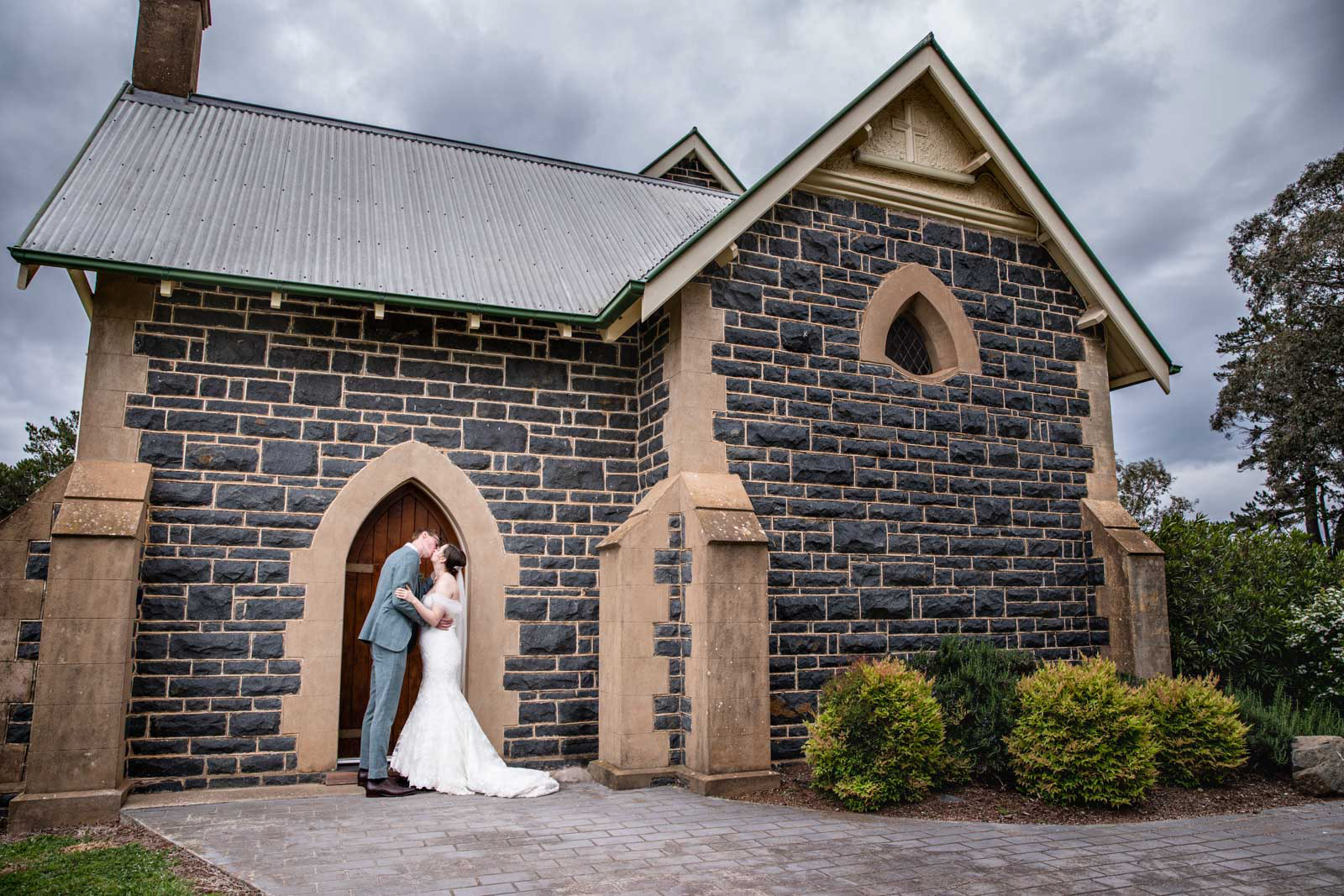 Courtney and Peter - Wedding Photography
"Olia took beautiful shots for our surprise wedding! The conditions were so trying in 43 degree heat, however Olia made us all feel really comfortable and had scouted the locations we would be using the day before. We are really happy with the finished product and would highly recommend Olia for anyone wanting some special photography. Thank you so much Olia!"

Danielle and Adam - Couple Photo Session
"My partner and I had a couples package, Olia was absolutely amazing, she made us feel comfortable immediately, the photo's are all so incredible, i cannot choose a specific one, i couldn't be happier. Amazingly talented photographer."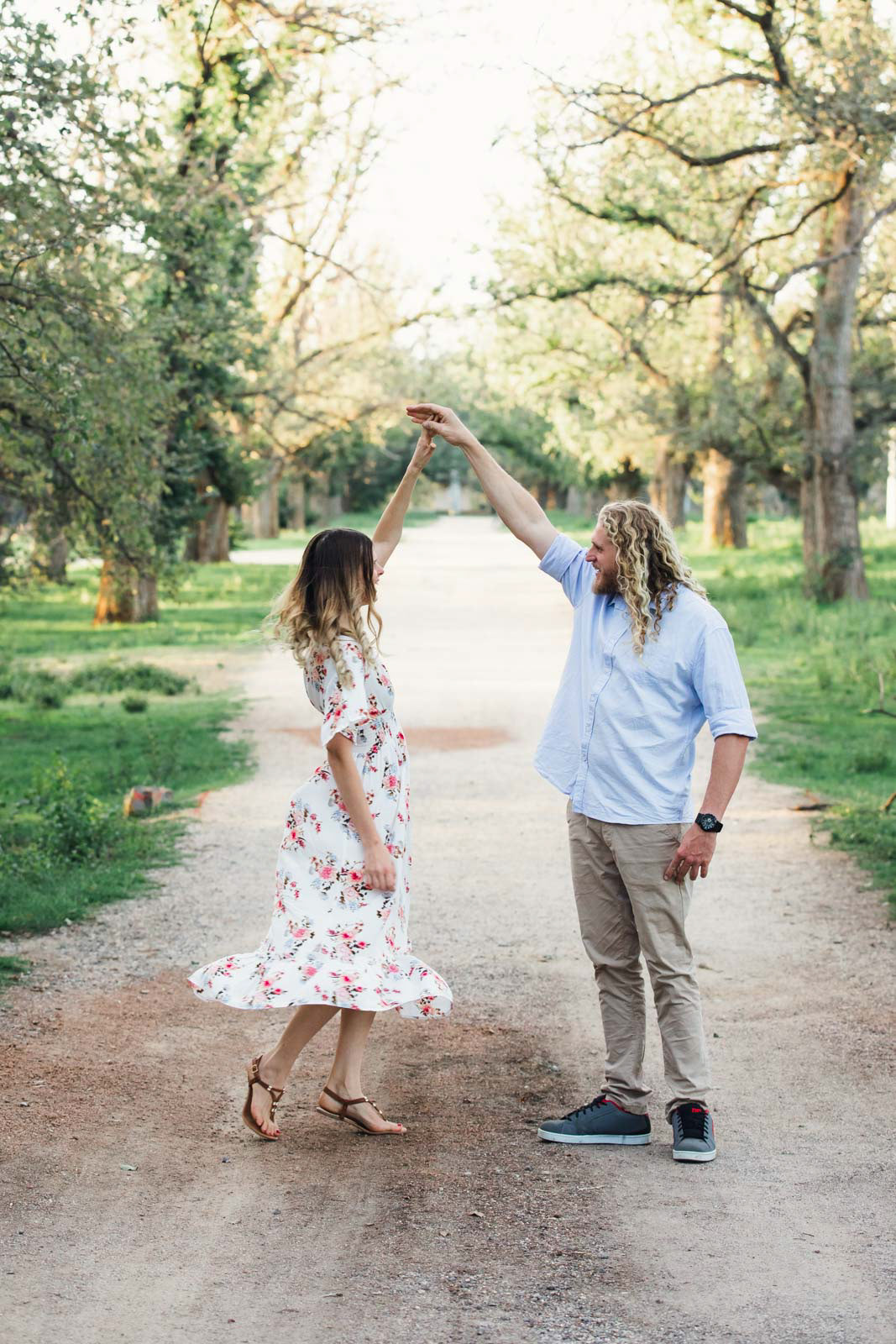 Tom and Lauren - Engagement Session

"Olia is fantastic! She is friendly, passionate and professional. She really went above and beyond my expectations to capture the perfect moments at my engagement shoot, all whilst making us laugh and feel so comfortable infront of a camera. The images were given to us quickly and the final products are amazing! I truly can't reccomend her enough!"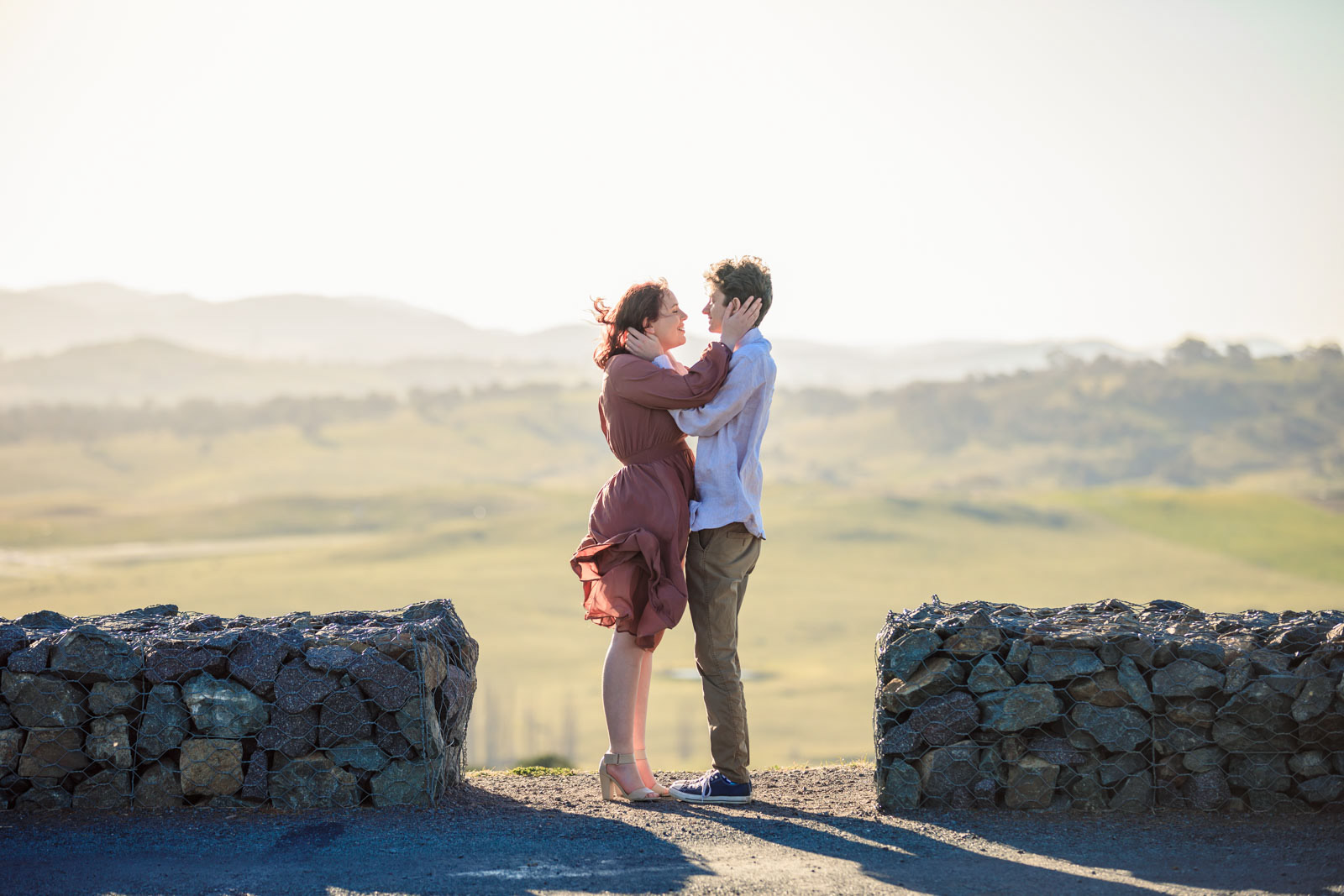 Irina - Maternity Session
"Olia is a very professional and creative photographer. She is wealth of knowledge and her attention to detail is next to none. She always happy to share best location and other photo shoot details to make photo shoot a lasting memory. So happy that she is in Canberra and we can all enjoy her professional creativity. Thank you Olia for the most beautiful photos "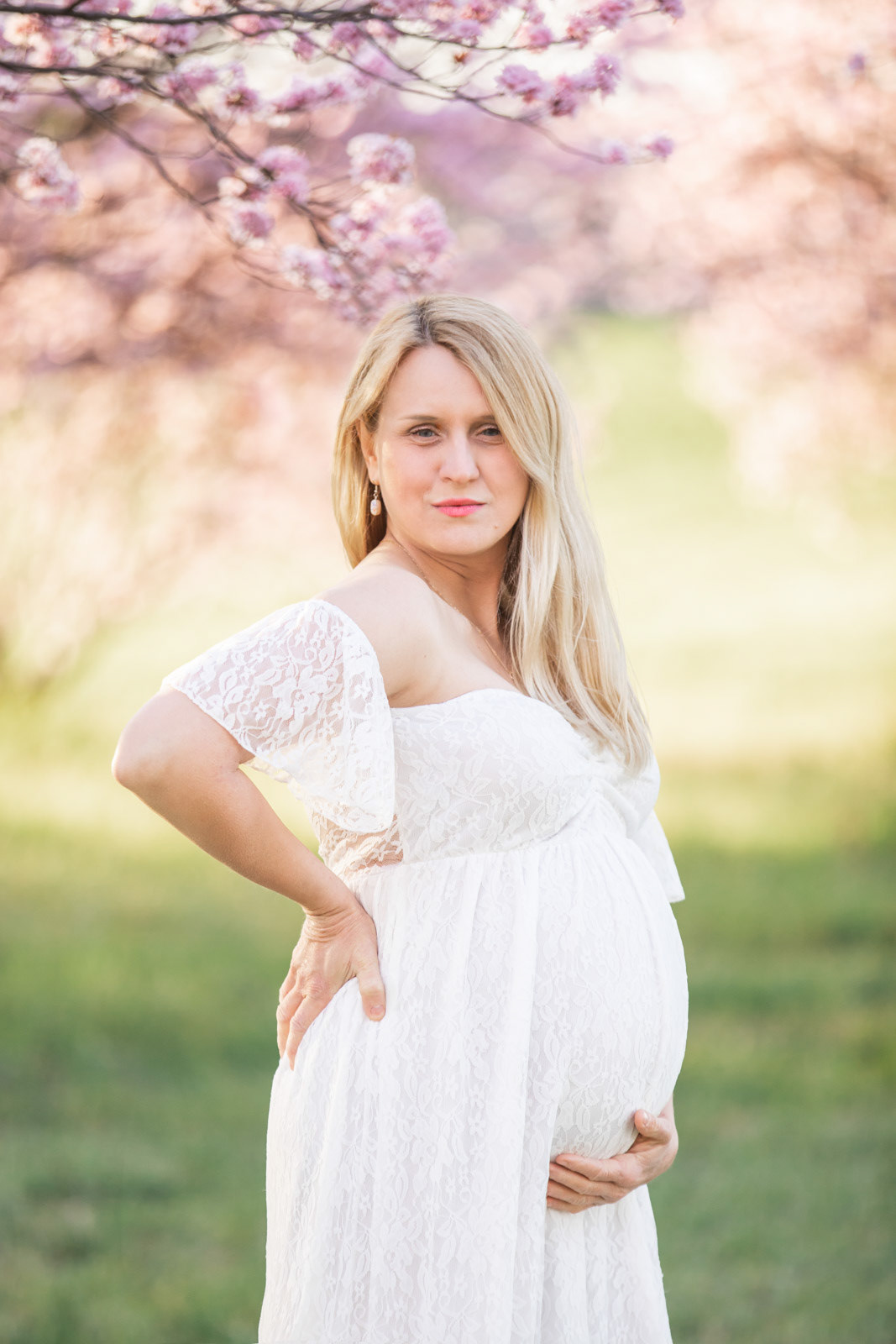 Khurram and Hina - Family Photo Session

"Olia is a very talented photographer. She has high standards in regards to quality, and takes the time and effort required to achieve the desired outcomes. She is very friendly and made our photo session a 'fun family activity'. Strongly recommended."

Vanessa - Event Photography
"Olia is an extremely talented and organised photographer! She's easy to talk to and is always eager to do social photography at Public Bar - which I'm so grateful for. When shooting, not once have I seen her not taking photos! Olia is always on-the-ball and has a fast and super impressive turnaround. I can't recommend her enough, so happy that I've been able to work with her on multiple occasions - can't wait to continue working with her."

Anjali and Arvind - Family Photo Session
"Olia did a photoshoot on our 20th Wedding Anniversary. She is a very warm, professional and a beautiful person. We thoroughly enjoyed being with her. We and all our family & friends loved the photographs, they were absolutely gorgeous and creative. We highly recommend her and wish her all the success in life."
Would you like to leave some feedback about your experience?
Please fill in the form below.